The Penn Group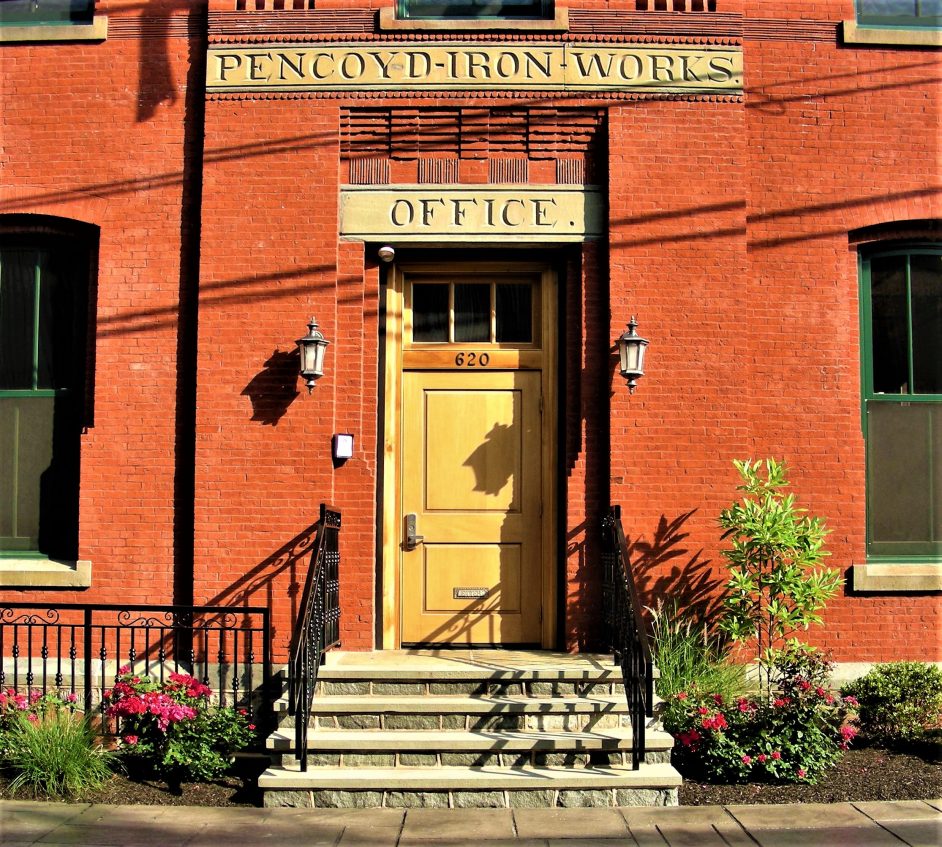 Real Estate + Renewable Energy
Investment + Development
Since 1985, building excellence across the country.
We buy, build, finance, design, develop, construct, manage and operate first class projects throughout the United States, Canada, Caribbean & India.
• Creative Solutions : Superlative Results •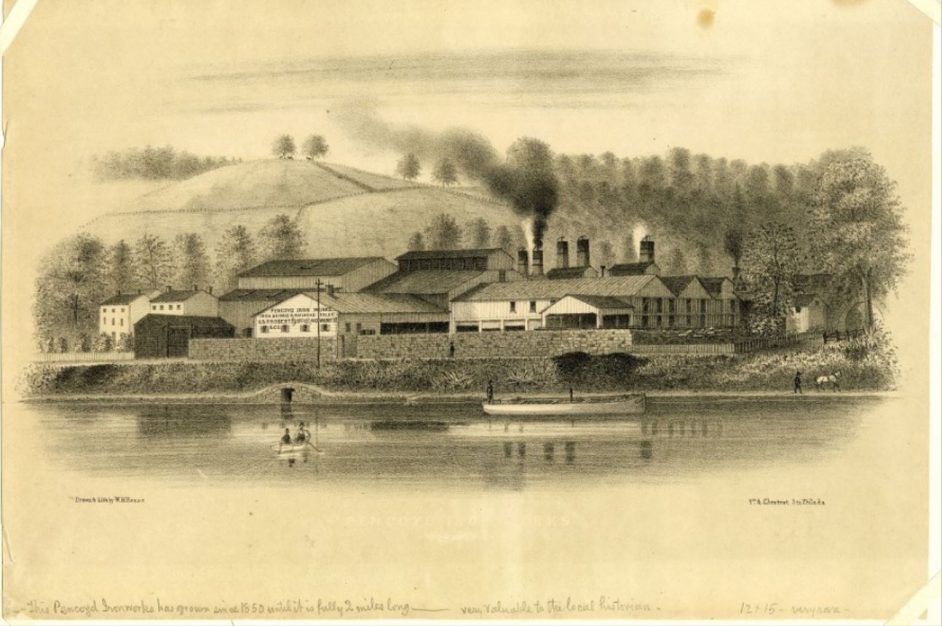 Headquarters
Pencoyd Iron Works Building
Pencoyd Landing
Bala Cynwyd, PA
Canadian Offices
Concession Road 4, Goodwood, ON
Representative Offices
Bristol, England
St. James, Barbados
---
Penn performs all aspects of project development: site selection, engineering, interconnection, contract negotiations, design, procurement, approvals, equity investment, financing, project management and on-going operational and financial management.


Penn Real Estate Group
Real Estate Investment + Development
Over 1 Million sq. ft. of real estate developed, owned and operated
$1 Billion+ in projects completed
Excellence in every project:
Shopping Centers
Apartment Buildings
Office Buildings
Athletic Facilities
Infrastructure Projects
Hotels
Retail Buildings
Theaters
Historic Re-Use
Mixed Use
Penn Energy Renewables
Renewable Energy Investment + Development
100 MW Solar power
900+ Acres of Solar farms
Over 300,000 Solar Panels
Projects ranging 2MW – 16MW
Producing energy to power over 15,000 homes
Primary investor in cutting edge solar technology
Actively developing projects in U.S., Canada, Caribbean and India
---

Our Story
Founded in 1985 by Donna Galvin and Sean McCloskey, the Penn Group originally specialized in the restoration and adaptive re-use of historic buildings. The firm soon expanded to include the acquisition, redevelopment and management of apartment buildings in the downtown Philadelphia market with a concentration in University City. Early adopters of green building practices, the firm integrated the design challenges of modernizing historic structures with best environmental practices to create healthy, dynamic spaces.

In 1993, Penn Real Estate Group began to construct ground-up projects with a focus on commercial development. The firm's expertise grew to encompass all phases of project development – taking projects from conception to completion. Completed projects include: shopping centers, hotels, mixed-use developments, theaters, office buildings, big box retail, apartment buildings, athletic facilities, infrastructure projects and public amenities.

Penn Energy Renewables was an early mover in the renewable energy industry, leveraging extensive real estate expertise with a strong environmental commitment. To date, Penn Energy Renewables has developed, owns and operates eight (8) utility-scale solar farms in the United States and Canada.

The Penn Group of Companies has successfully closed financing with banks and major life insurance companies including: Prudential, Manulife, Key Bank, National Bank of Canada, Rabobank, Webster Bank and Beneficial Bank.




Our Practice
In every job, we employ an intense, hands-on approach to development which results in projects which outperform the competition.
We are a dynamic, forward-thinking group inspired by challenging problems and complicated opportunities, committed to sustainable practices and good design. And we love to build.
The Penn Group is deeply experienced in establishing long term relationships with the parties we do business with: financial institutions, insurance companies, government agencies, power authorities, land owners, national brands, brokers, retail tenants, consultants, contractors and communities.
We are a nimble, entrepreneurial organization always exploring new opportunities in new markets where we can make an impact.
The Penn Group is passionate about both real estate and renewable energy and we take great pride in our work.
---
Leadership
Donna Galvin – Co-Founder and Owner
Sean McCloskey – Co-Founder and Owner
James Stokes – Chief Financial Officer
Victor Contract – General Counsel
---
Explore Our Work